Our view on everything digital.
September 27, 2020
Transform your space or event into a winter wonderland with our interactive experiences. Retailers & brands will have to be extremely resourceful to imagine Covid safety activations. That's where…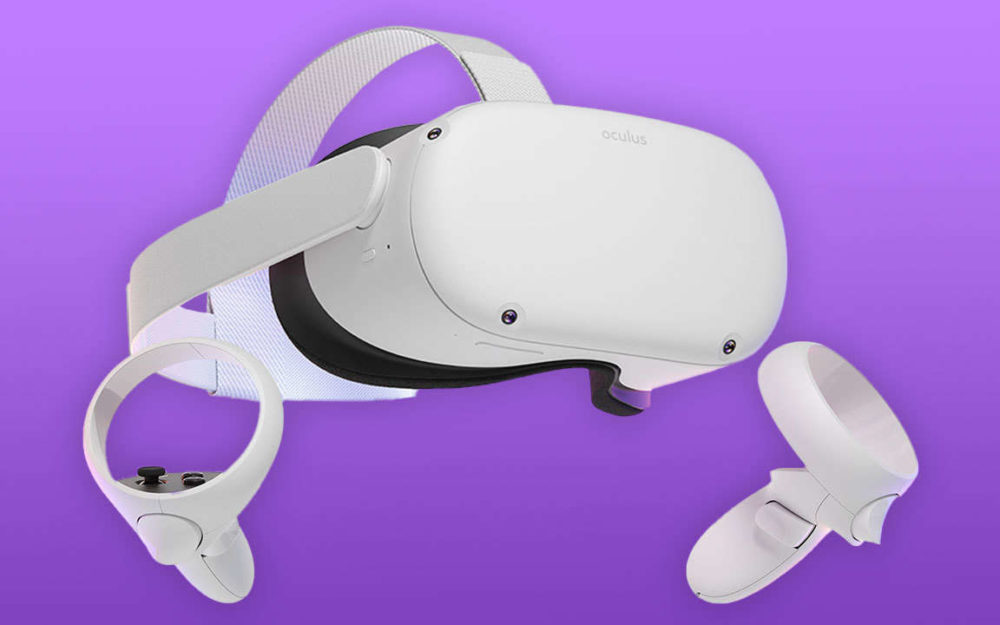 September 20, 2020
Oculus Quest changed the game for wireless VR. It delivered fresh experiences for enthusiasts and new opportunities for developers, all while introducing immersive gaming to newcomers across the globe.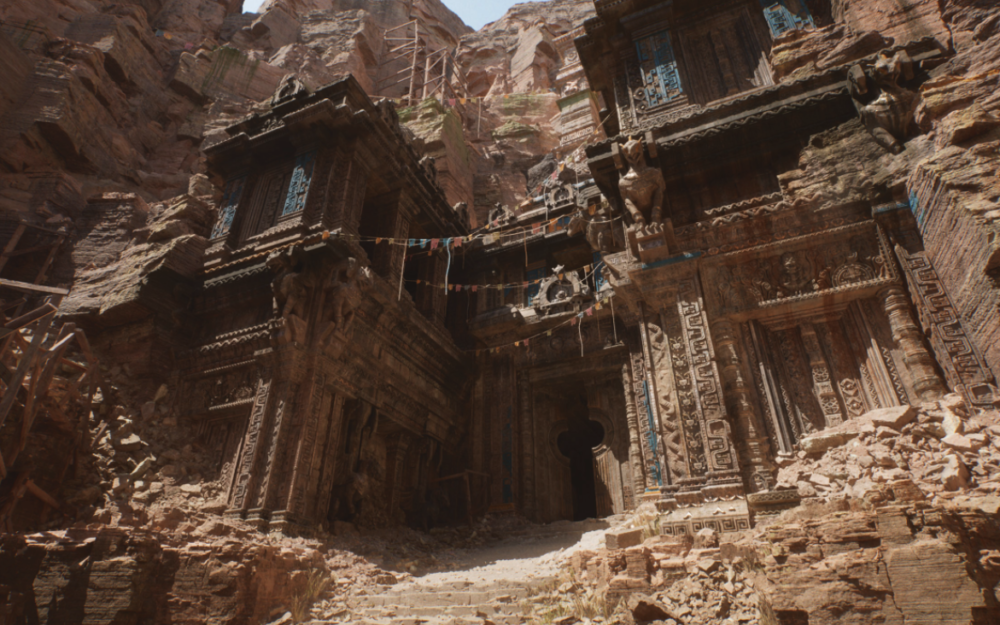 June 22, 2020
We've just released a first look at Unreal Engine 5. One of our goals in this next generation is to achieve photorealism on par with movie CG and real life, and…