Impress your clients for the holidays
Add some magic for the holiday season. Get inspired by these holiday-themed apps to impress your customers.
Technology and tradition are not mutually exclusive. Make your customers' eyes glaze over with this animated greeting card in augmented reality!
Simply through the camera of your phone, you discover a unique animation created for you, in your image.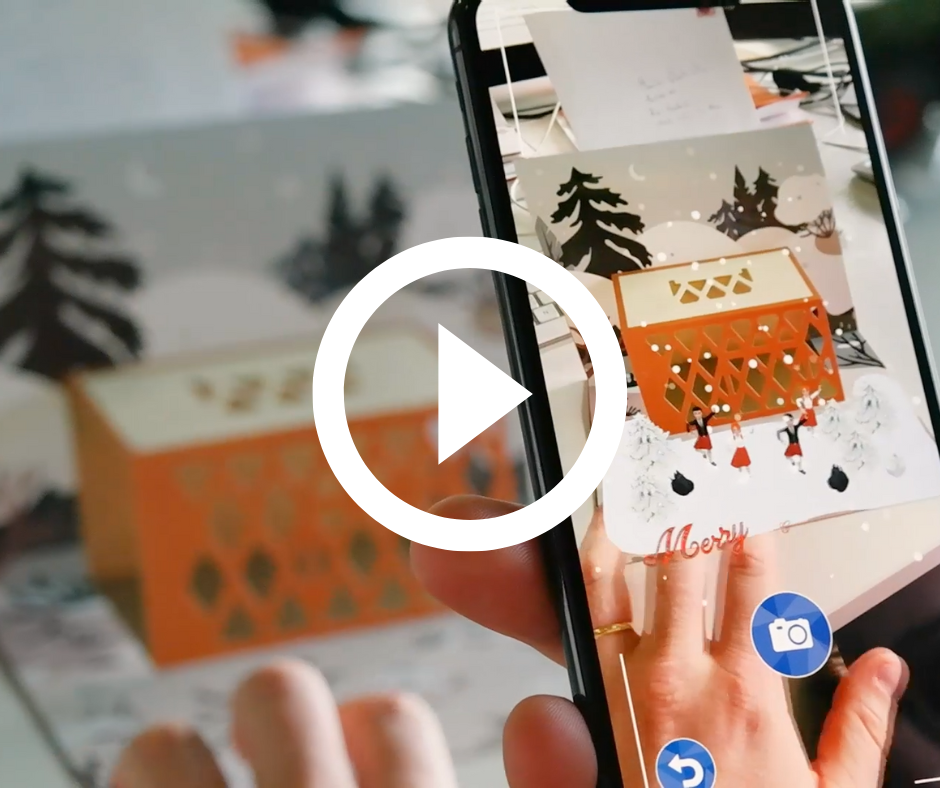 With this application, Santa Claus is more trendy than ever.
Take a selfie with him and share the photo on social networks. Visibility of your brand guaranteed!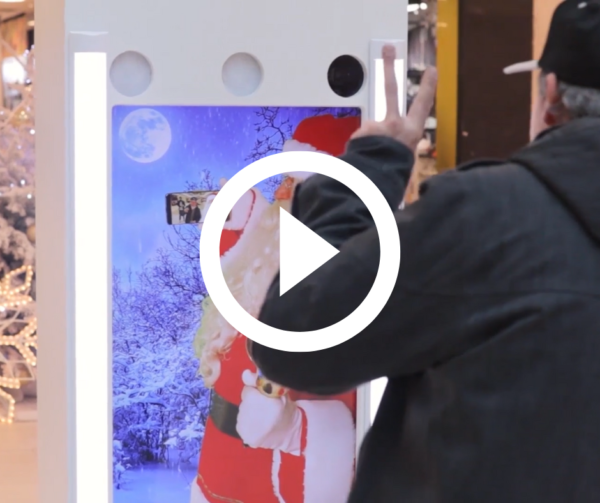 What could be more fun than a snowball battle?
Entertain young and old with this interactive wall.
Thanks to the sensor, the snowballs are detected with each hit. If you aim correctly, the characters even react!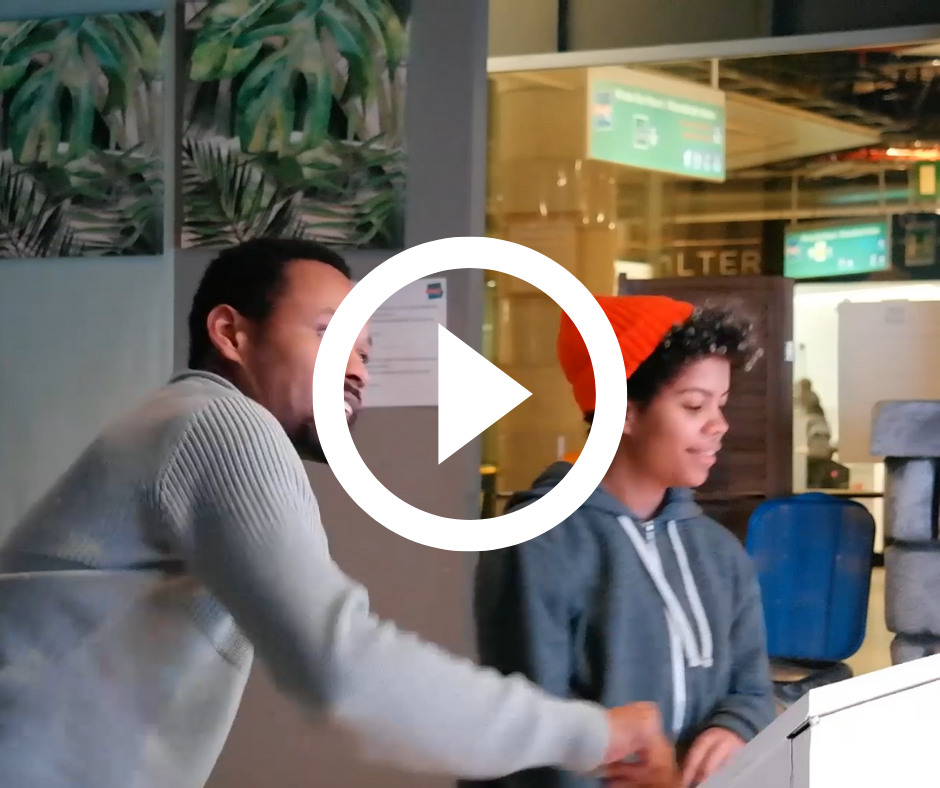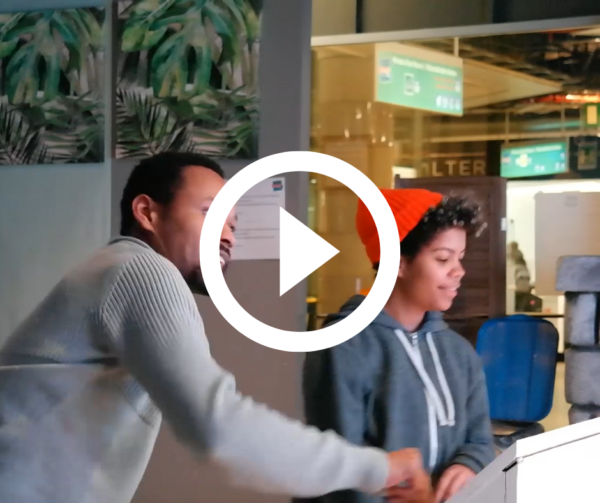 Contact us and create your holiday-themed concept!