The Belgitude abroad
Recently, ActiveMe, proudly holding the Belgian flag, went to two events where technology was central.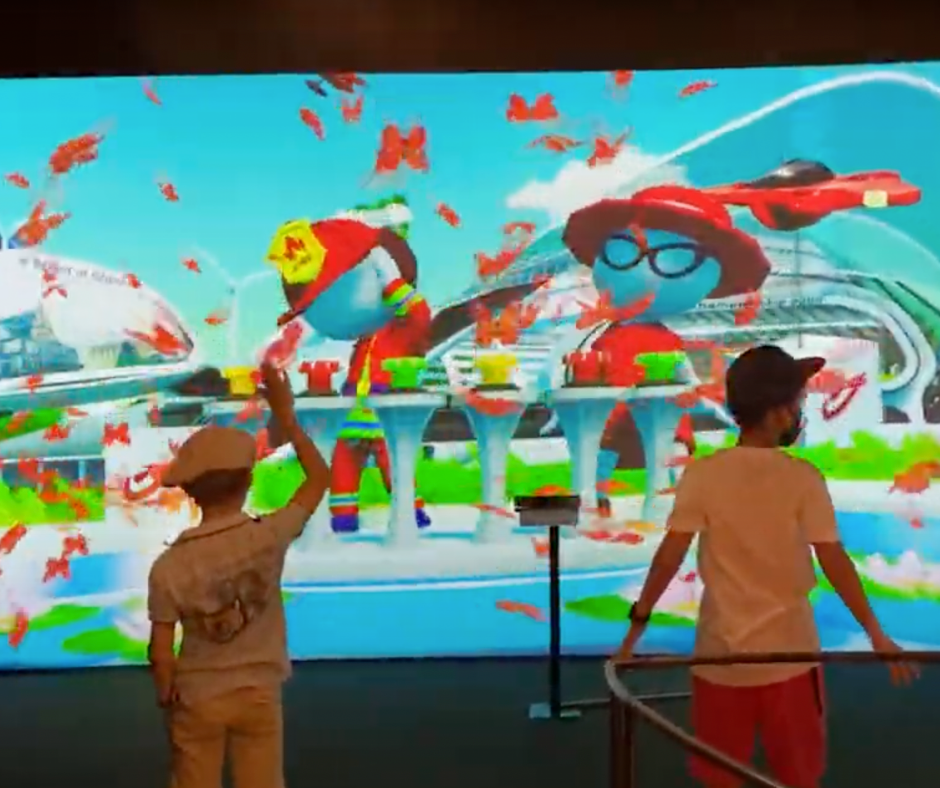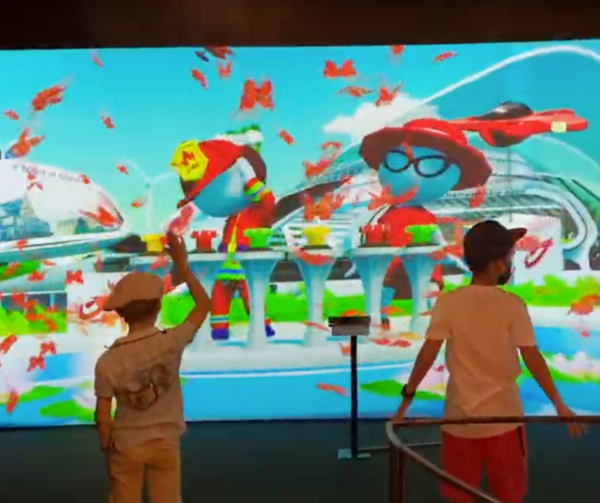 On the one hand, we developed an animation for the World Expo 2020, which had been postponed for a year due to the covid crisis.
The event ran for 6 months and finished at the end of March in Dubai. The general theme of the exhibition was "Connecting minds and Building the future". Indeed, the aim of the exhibition was to encourage creativity, innovation and collaboration on a global scale. More than 150 countries participated and millions of visitors attended. The site was divided into 3 main parts, each with a sub-theme: sustainability, opportunity, and for Belgians, mobility.
In this context, ActiveMe developed a futuristic representation of our country. We find references to our 'belgitude': comics and architecture to name but two. Combining a video wall with a motion recognition system, augmented reality and 3D gaming, ActiveMe offered a unique immersive experience.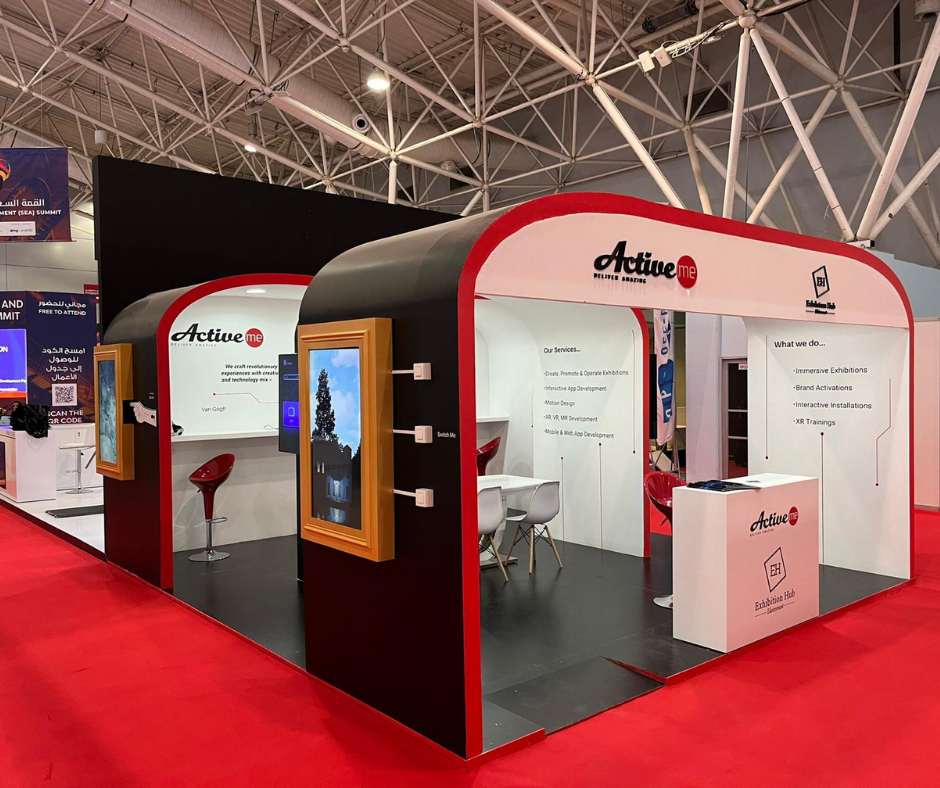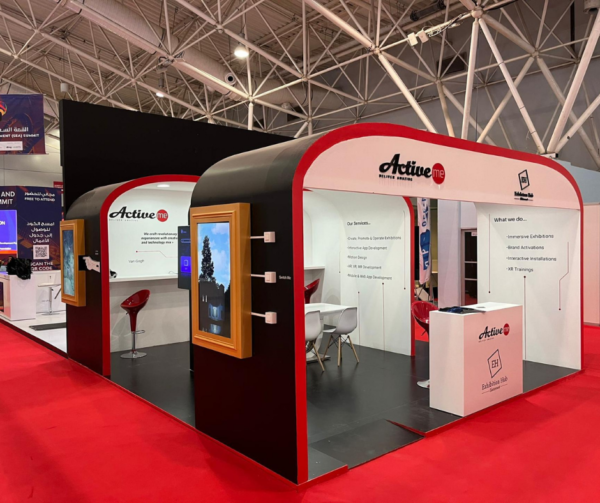 In mid-May, we went to Riyadh to the SEA Expo with our partner Exhibition Hub, to exhibit our services. The trade show brought together all the specialists in the leisure, tourism and entertainment sectors.
Especially for the fair, we developed phygital animations with references to past, current and upcoming experiments.
At our booth, visitors were surprised by a scary dinosaur and a mummy that were about to get out of their frames. They rediscovered famous paintings humorously modified by means of technological tricks. Through virtual reality, they were immersed in Jurassic era, in the works of Klimt and Van Gogh.
An incredible moment of sharing with curious visitors and other professionals!
Contact us if you want to add a Belgian touch to your projects!