Will you be able to sleep after seeing this?
Have you thought about your activation for Halloween? It's not too late!
Give your customers goosebumps with these frightening experiences…
Scary Roller Coaster
Enter the mansion, take a seat on the roller coaster if you dare…
You will embark on a scary ride thanks to virtual reality to discover every nook and cranny of the house.
Halloween Slingshot
Blow pumpkins out by means of a slingshot on your touch screen and see the damage you have done on a LED screen in front of you!
Phygital Artwork
Pull the string, press the switch and bring the creepiest creatures to life with this phygital animation!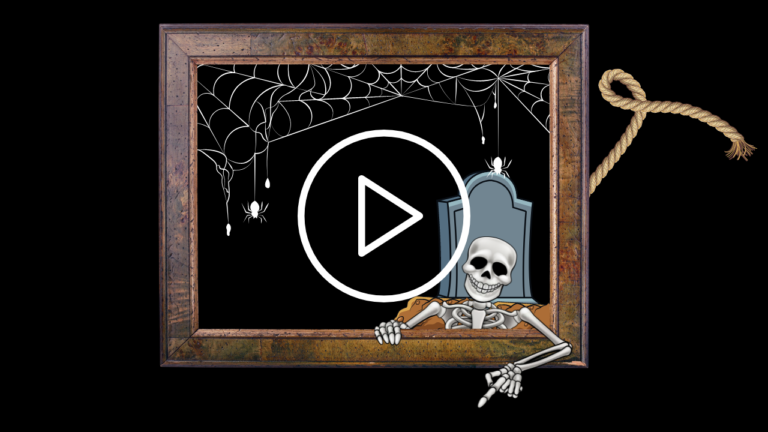 More inspirations here!