Our virtual reality application development process is entirely turn-key as we work from initial design to final release with you every step of the way.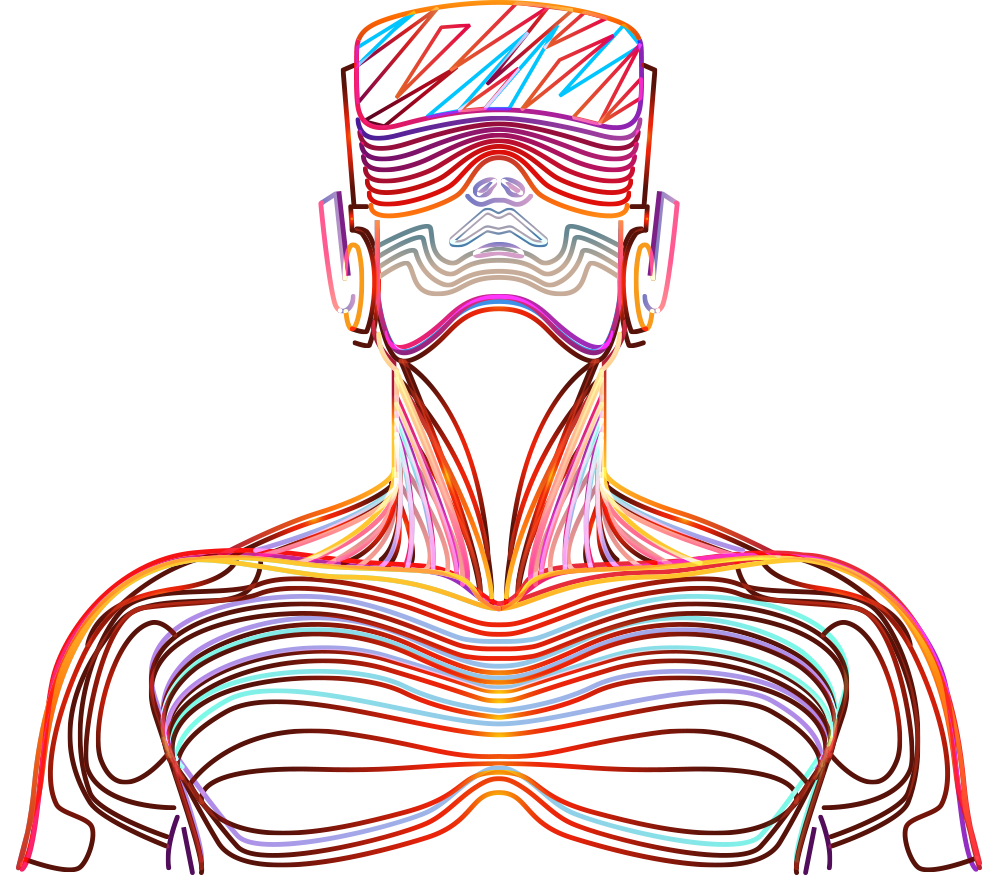 Virtual Reality offers a new way to hyper-accelerate learning in a way never before imagined by man. VR Vision aims to help you harness this power through thoughtful and practical application of the technology.
We house a passionate team of VR technology specialists. Designers, UI/UX Experts, Modelers and Programmers.
We take our combined knowledge and decades of programming and design experience to develop cutting-edge virtual reality applications that are scalable, user-friendly and functional.
We are proud to offer cutting edge content development, hardware deployments and onsite as well as remote professional services and support in order to guarantee project and development success.
Virtual reality is one of those mediums that has revolutionary attributes such as, its realism, the feeling of presence, and the massive disruptive potential it brings to the table. 3D simulations and gamification are enabled in a range of conditions that offer significant improvement over traditional classroom-based teaching methods.
Use Cases
Brand Activation & Events
Virtual reality is a powerful tool for sales and marketing because it creates an emotional connection between customers and brands (or products). VR is used to demonstrate products in virtual showrooms, immerse users in branded entertainment experiences, and help consumers make informed choices with the help of virtual tours. With virtual reality, consumers can see the product or service value much clearer, thus making better-informed decisions
At ActiveMe, we know how to activate spaces to give people more powerful and engaging experiences than any small screens can possibly offer. Our immersive, interactive multimedia environments take entertainment and games to the next level. We deliver spectacular installations that amplify individual excitement into collective experience, and high-impact shows that make the audience part of the action.
Training and Maintenance
At ActiveMe, we have a decade of experience creating immersive and interactive tailored solutions. Virtual training solutions and simulations are a logical consequence in our company development involving the same knowhow and technologies but designed for different purposes and industries. ActiveMe has the expertise to make your training more immersive, more realistic and more retainable that traditional training programs. Our cutting-edge XR training will revolutionize your company training program at a price you can afford. Every industry faces its own unique set of challenges. Unfortunately, when those challenges involve costly damages, injury, and even sometimes fatal job site incidents, extra care must be spent examining ways to improve safety and minimize risk.
"We enhance training processes at businesses large and small"
Traditionally, the most effective training situations exist in one-on-one learning environments, such as when the employee has a dedicated expert mentor or trainer. However, in large, distributed organizations, scaling this model is unrealistic The other end of the spectrum involves training videos, manuals and classroom lectures. While these methods are easy to quickly distribute across a large workforce, they are less effective, as learners retain far less information trough these methods. Over the past few years, immersive learning has taken hold in companies across industries to fill in the gap and offer a highly engaging, effective, and scalable alternative for learning and development. VR Training reach 75% of retention rate with "Practice by Doing".
It's a common adage: practice makes perfect. We learn by doing, and VR gives people the opportunity to repeat a practice as many times as necessary at practically no cost.
"I hear and I forget, I see and I remember, I do and I understand"
Confucius
A Bunch of Advantages
Improve Employee performance
Reduce Training Cost
Do the Impossible
Boost Learning Retention
Create More Engaging Learning Experience
More Practical Hands-on Approach
Safety
Built-in Measurement and Grading
Scalable
Multiple Use Cases
Simple Worldwide Distribution
Collaborative Learning
Encourage Exploration, Trial & Serious Mistakes
Immediate Feedback
Implemented Remotely
Technology Platforms
Which headset to develop for requires knowing where you intend to show the content, how you want to scale the experience and what your budget allows. VR Vision's team of industry professionals know VR and AR better than anyone else in the world, so email us today to see how we can help you disrupt your industry.
PC Powered VR
Interactive functions for training simulations and high-end marketing activations.
Standalone VR
Scalable wireless functionality for enterprise education and large-scale marketing deployments.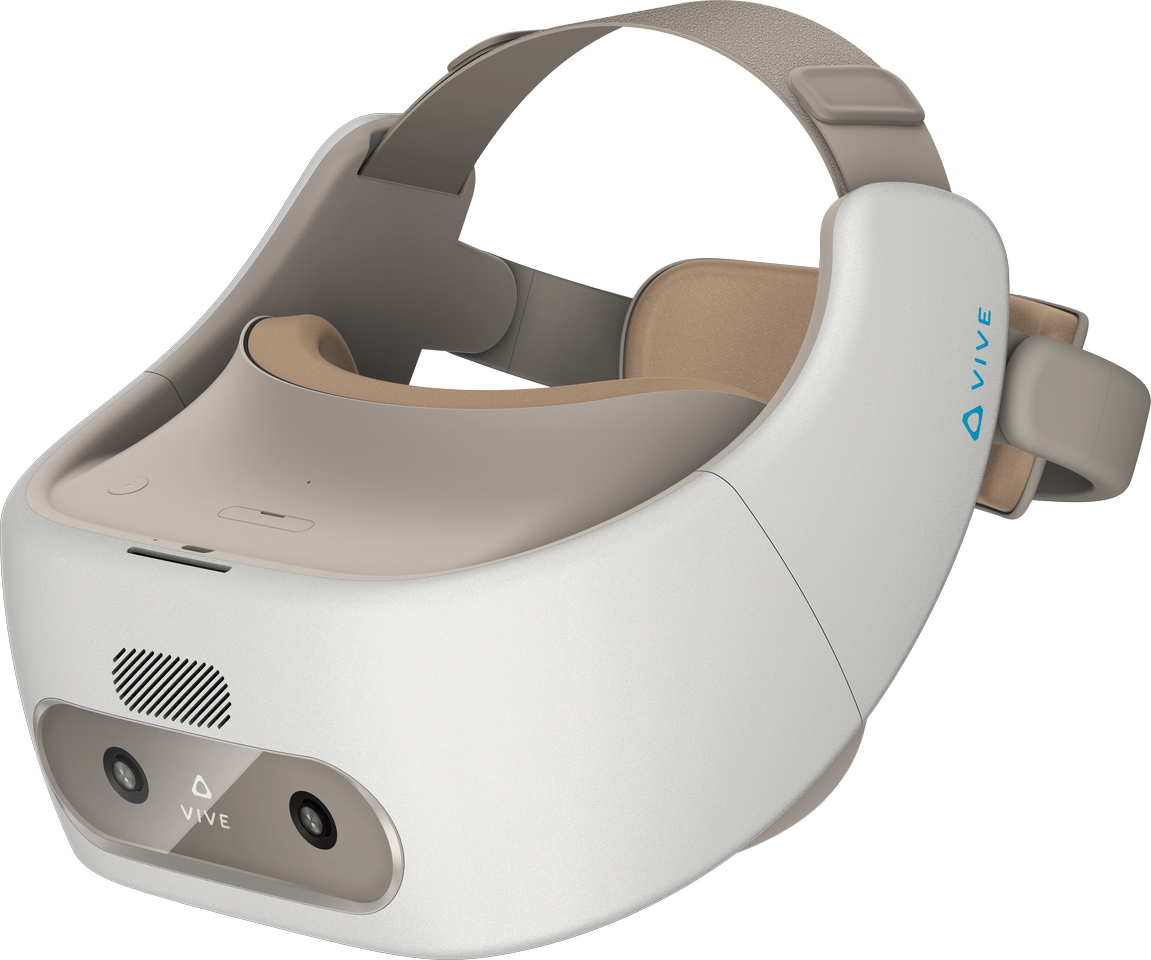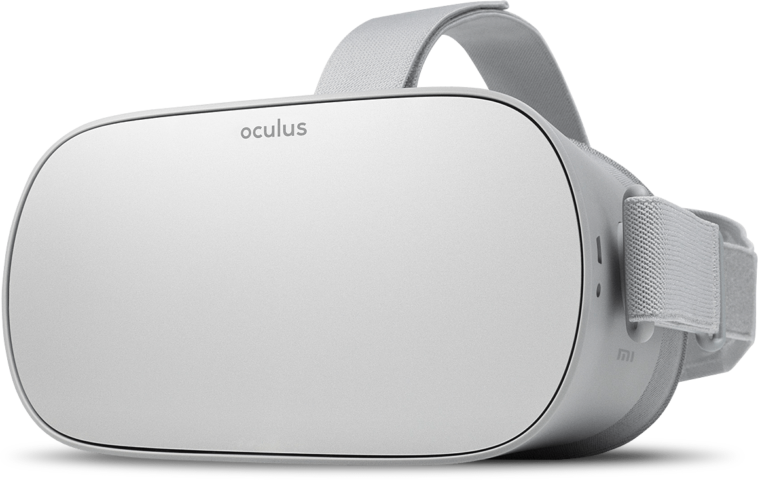 Add-ons Integration
We can integrate extra add-ons to reach higher retention rate, more realistic trainings or deeper analyses. A wide range of possibilities are available from ready to use solutions to custom built simulators. ActiveMe will always recommend you the most effective solution to fulfil your business needs.
Motion Base Platform
Haptic Gloves
Eye-Tracking
Sensors
Walking Pad
Custom Simulators such as crane, forklift, truck, mobile elevated work platform, car, bike,…
…