How compatible are we? ❤️
How can we use facial recognition technology in a Valentine's Day activation?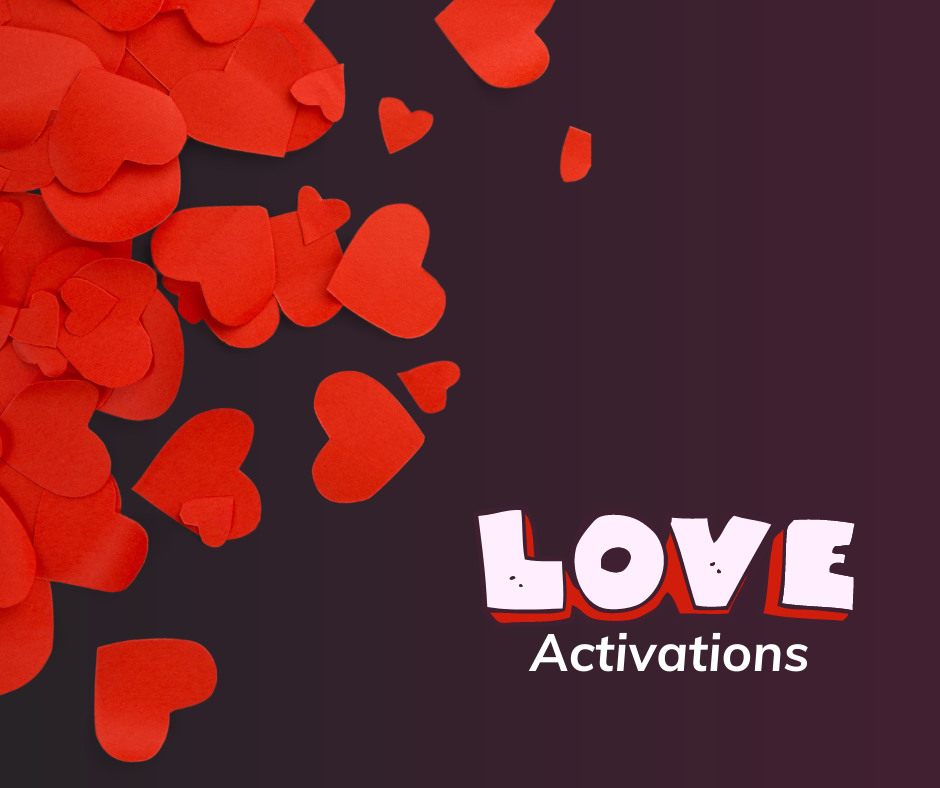 Valentine's Day is the perfect opportunity for brands to showcase how they can engage their customers in loving ways. For us, this is another chance to mix up fun, technology and innovation.
Aimed at brands active in commercial real estate, the Love Lab measures how much you match with your partner or your friend. People showed a lot of enthusiasm and curiosity for this activation and had a great moment together.
How does it work?
An algorithm based on facial recognition that assesses, among other things, the age, the sex and the mood of the visitors allows us to generate a compatibility percentage. The score is then displayed on a large LED screen for the participants.